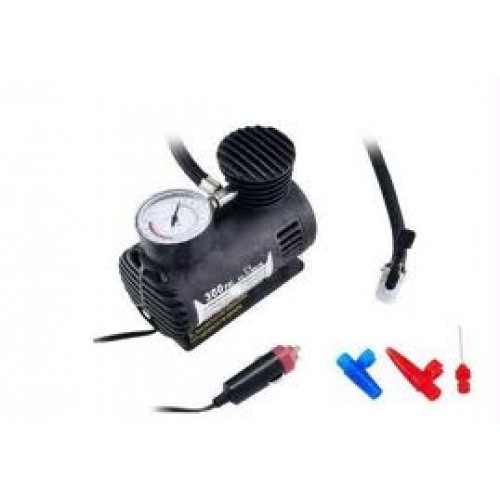 12V Electric Car bike tyre tire inflator air pump compressor
Product Code: VKY4887
Rs.595.00
Description
12V Electric Car bike tyre tire inflator air pump compressor
Features
* Effortless and Easy inflation of tires ,balls and rubber rafts.
* Time saving as compared to mechanical pump.
* Compact and easy to store in your car.
* 300cm long wire can reach all your tires.
* Pressure gauge with maximum pressure of 250-300 psi.
* Includes multipurpose adapters.
* Air flow of about 8-10L/min.
Best Sellers