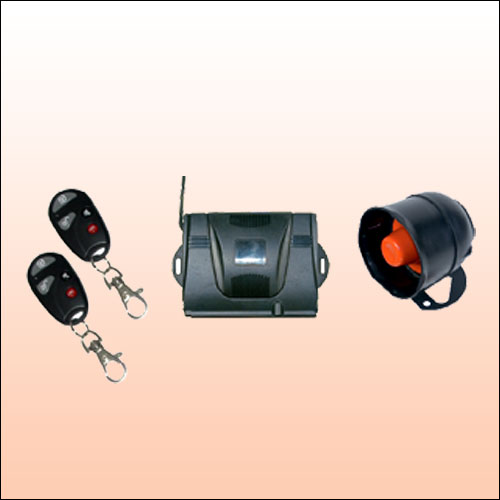 Car Security Systems - RD - Car Alarm System 444G
Product Code: VKY1963
Rs.3,300.00
Description
Car Security Systems - RD - Car Alarm System 444G

Details

Remote operated central door locking/unlocking.
Indication of open Door with flash.
Manual center Door Locking/unlocking.
Visible Lock/unlock indicator to show the right status.
Indication of open door at the time of arming the system.
Remote panic with siren chirp and light flash.
Separate button fo remote locking/unlocking.
Silent arm & Disarm.
Visible and Audible Car locator.
Auto re-arming.
Reverse beeper.
Reverse beeper mute facility.
Stereo protection.
Shock sensor.
Ignition / starter cut-off.
Ultrasonic motion Detector.
Ultrasonic motion detector/shock sensor adjustable.
Anti hijack.
Key pad lock in remote.
Central Door Locking with Alarm.
Best Sellers