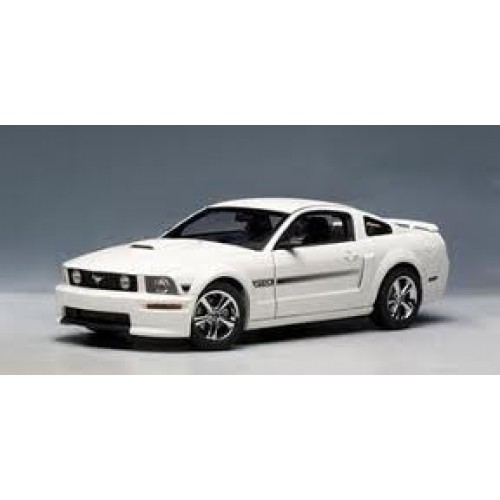 Autoart - Car Scale Models - KOINGSENG
Product Code: VKY3296
Rs.11,324.25
Description
Autoart - Car Scale Models - KOINGSENG

Features
* Detachable roof can be stored in the trunk at the front.
* The special design of the opening doors has been replicated accurately.
* Fully decorated interior.
* Painted carpet.
* Realistic gearshift assembly, dashboard and console.
* The engine and piping system have been replicated in full detail.
* Damper support for the engine cover and bonnet.
* Realistic brake disc rotors.
* Fully-functioning suspension.
* Rubber cooling pipes for the braking system.
* Photo-etched metal grilles on all air inlets and outlets.
* Chrome-plated tips on the exhaust pipes.
Scale - 1:18

Best Sellers